KENT Prime
World's most advanced domestic RO water purifier has a wall-mountable design and comes with a water level indicator. KENT Prime has inbuilt TDS controller for delivering 100% safe and healthy drinking water. Best suited for Indian homes and offices and suitable for purification of brackish/tap water/municipal corporation water supply.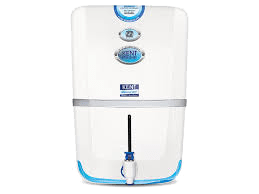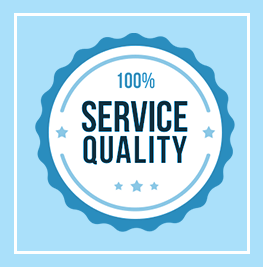 Quality Service
Now enjoy extended happiness and complete peace of mind with our quality services.
Mineral ROTM Technology
KENT's patented Mineral ROTM Technology retains essential natural minerals in purified water using the TDS Controller, thereby providing 100% safe and tasty drinking water.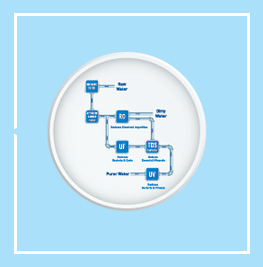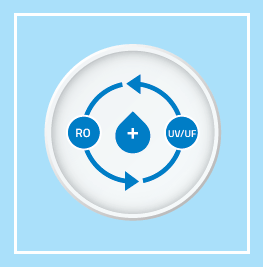 Double Purification
The double purification of RO + UV / UF removes even dissolved impurities such as chemicals, bacteria, viruses and salts, making water 100% pure.
High Storage and Purification Capacity
KENT Prime has 9 litres of purified water storage capacity. Its high purification capacity of more than 20 L/hr helps in providing purified water at a faster rate, making it easily available for you.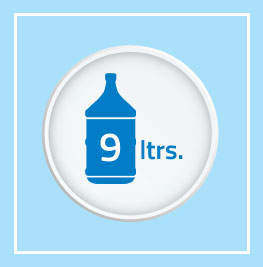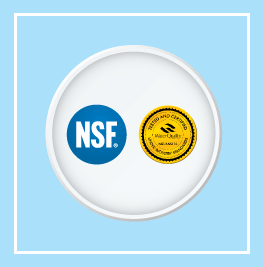 World's Top Quality Certifications
This RO is tested and certified for its performance and quality by world's renowned laboratories, such as the WQA (USA & India) and NSF (USA). These achievements guarantee that KENT not only gives the most purified water but is also trusted by millions.
Save Water Technology
In conventional ROTM Technology, only 20% of water is recovered as purified water and about 80% is rejected. KENT's Save Water Technology employs a computer-controlled process that recovers more than 50% water as purified water. The rejected water is stored in a separate tank that can be utilised for mopping and washing, resulting in less water wastage.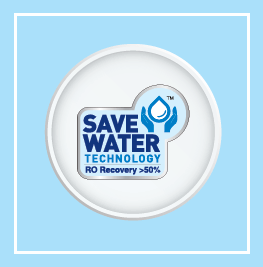 SPECIFICATIONS
| | |
| --- | --- |
| Applications | Suitable for Purification of Brackish / Tap Water/ Municipal Corporation Water |
| Purification Production Rate | 20 L/hr. or 0.33 L/min |
| Body Material | ABS Food Grade Plastic |
| Mounting | On the Wall |
| Dimensions(mm) | L 410 W 260 H 520 |
| Inlet Water Pressure/Temp (Min) | 0.3 kg / cm 2 or 4.267psi / 10°Cor 50°F |
| Inlet Water Pressure/Temp (Max) | 3 kg / cm 2 or 42.67psi / 40°C or 104°F |
| Filter Cartridges | Sediment, Carbon Block Filter, UF & Post Carbon |
| Auto-Flushing System | Yes |
| UV Lamp Wattage | 11 Watt |
| Weight | 8.4 kg |
| Storage Capacity | 9 L |
| Maximum Duty Cycle | 100 L/day |
| Power Consumption | 60 W |
| Membrane Type | Thin Film Composite RO |
| Booster Pump Voltage | 24 V DC |
| Mains Voltage | Single Phase 220 ± 10 V AC, 50 Hz |