KENT Perk
KENT Perk, a Chiller/ Water Dispenser, comes with KENT's patented Mineral RO TM Technology and an inbuilt TDS controller. Best suited for homes, offices, showrooms, restaurants, institutions, etc.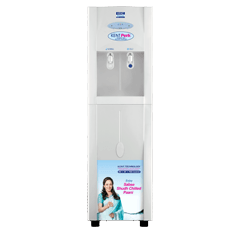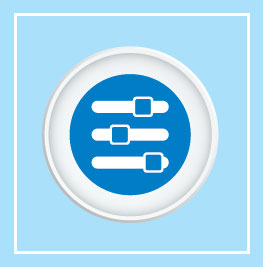 Intelligent Controls
Embedded with a smart refrigeration system, KENT Perk employs a double protection temperature controller which maintains the water temperature from 7 to 17 degree C. This range of temperature is ideal for making ice tea, lime water, and other beverages.
Mineral ROTM Technology
KENT's patented Mineral ROTM Technology retains essential natural minerals in purified water using the TDS Controller, thereby providing 100% safe and tasty drinking water.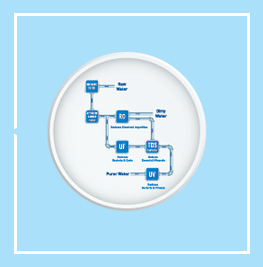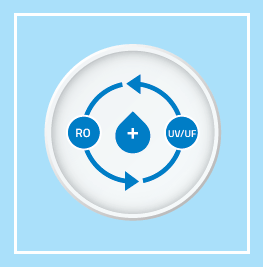 Double Purification
The double purification of RO + UV / UF removes even dissolved impurities such as chemicals, bacteria, viruses and salts, making water 100% pure.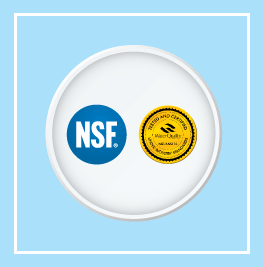 World's Top Quality Certifications
This RO is tested and certified for its performance and quality by world's renowned laboratories, such as the WQA (USA & India) and NSF (USA). These achievements guarantee that KENT not only gives the most purified water but is also trusted by millions.
Multi-functional and User-friendly Design
KENT Perk is a multi-functional machine that supplies chilled and normal water to fulfil diverse needs. The water purifier provides ease of connection to direct water supply, thereby discarding the need to mount a bottle on the dispenser.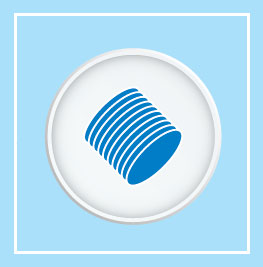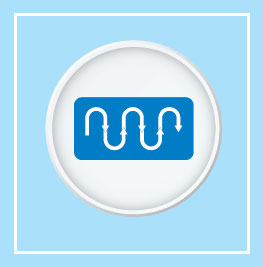 High Purification Capacity
KENT Elite II employs four RO membranes and 2 high-pressure pumps for purification that facilitates a flow rate of up to 80 litres/ hour. Its slim and compact design ensures easy attachment with water coolers, making it the most sought after water purifier by commercial entities.
SPECIFICATIONS
| | |
| --- | --- |
| Applications | Suitable for Brackish/Tap Water |
| Purification Capacity | Up to 40 L/hr |
| Body Material | ABS Food Grade Plastic |
| Installation | Floor Standing |
| Inlet Water Pressure/Temp (Min) | 0.3 kg / cm 2 or 29419.95 Pa |
| Inlet Water Pressure/Temp (Max) | 3 kg / cm 2 or 294199.5 Pa |
| Filter Cartridges | Sediment, Carbon Block |
| UF Filter | Ultrafiltration Membrane |
| Auto-Flushing System | Yes |
| Storage Capacity | 20L |
| Membrane Type | Thin Film Composite RO 1812-75GPD |
| Booster Pump Voltage | 24VDC |
| Rated Current | 1.8 Amp |
| Cooling Capacity(±5%) | 755BTU/hr |
| Compressor | THK9384YCG, Tecumseh make or equivalent |
| Temp. Class | ST |
| Refrigerant | R134a |
| Refrigerant Mass | 90g |
| Condenser | Forced convection air cooled |
| Condenser Fan | Axial Flow Type |
| Expansion Device | Capillary Tube |
| Evaporator | Coil Type |
| Weight | 38.0 kg |
| Input Power Supply | 230V AC, 50/60 Hz |